About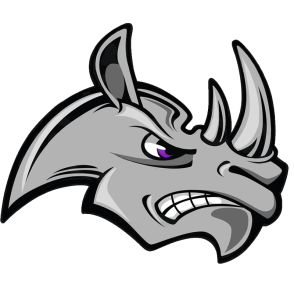 Our History
The Fayetteville youth wrestling club was founded in Fayetteville, AR in March 2010 by Julian Arroyos & Tim Fischer.
Our Mission Statement
The Fayetteville Youth Wrestling Club is a 501c3/ non profit committed to a grassroots effort to help facilitate the growth of wrestling in a positive and safe  manner. To provide a facility for year round training & resources to help those committed to reach their full potential & confidence both on and off the mat. To foster an environment for our wrestlers to know they can have success without the extreme weight cutting and unsafe practices that we see happening today in our high school programs.  ALWAYS to do the RIGHT thing even when no one is watching so be it if it's the hardest thing to do.